There are just so many things to do in the Vercors!
---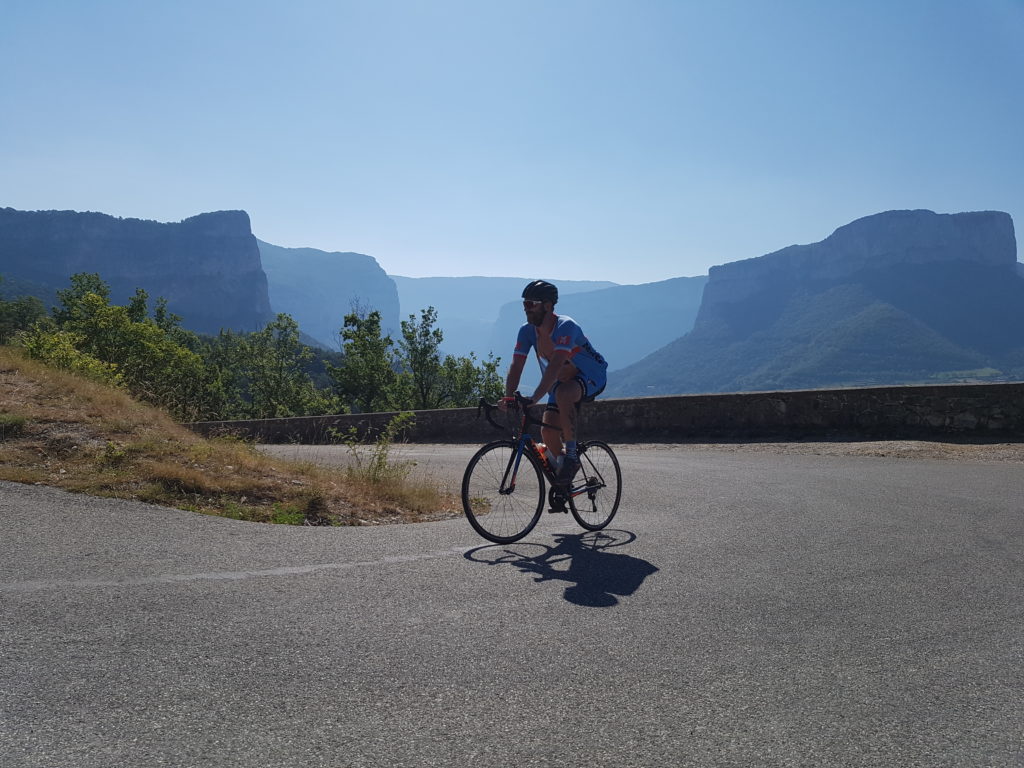 Road Cycling
Whether you are a hardcore road cyclist or prefer to take to the roads with the children and/or electric assistance, the Vercors is simply cycling paradise!  The Vercors has an abundance of wonderfully quiet country roads, tough long climbs, deep natural gorges and stunning cliff-edge roads to enjoy, whatever your level.
Visit our company Moucherolle Cycle Tours for inspiration.

---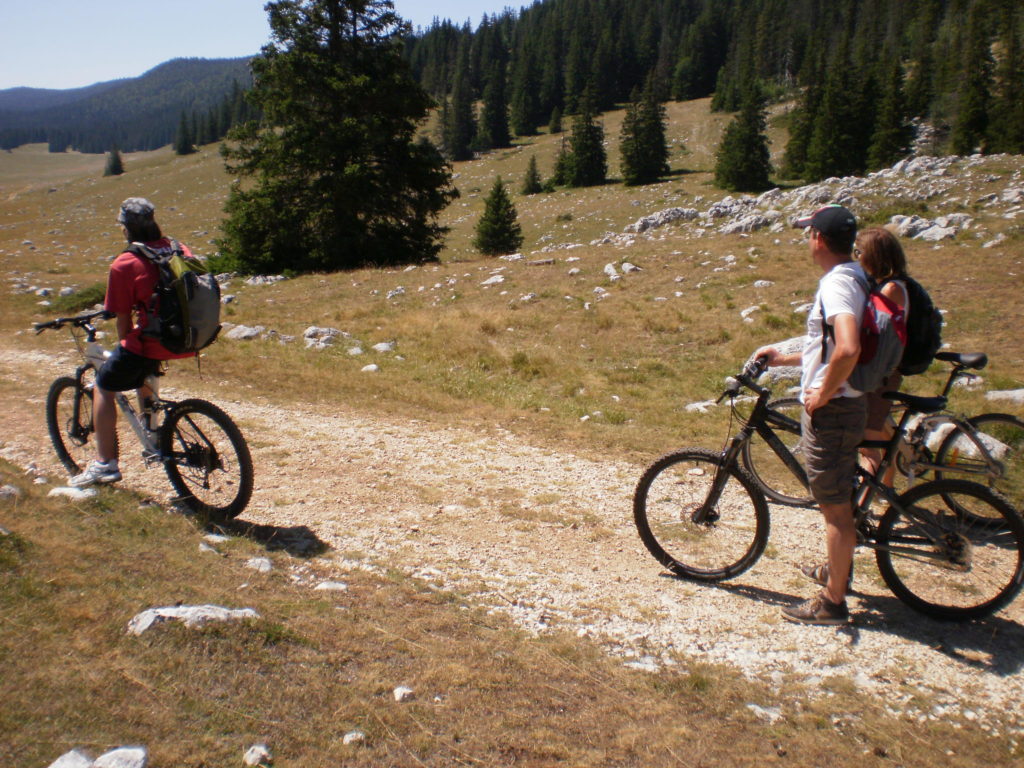 Mountain biking
With a vast network of off-road paths through the mountains and the valleys, mountain biking has been hugely popular in the Vercors for decades. From the family orientated gentle paths of the Via Vercors network, to the technical mountain paths in the Vercors mountain range, there is something for everyone to enjoy. You are on the Via Vercors cycle path the moment you step out of the front door of Ferme de la Grande Moucherolle!
And if you don't want to bring your bike, there are plenty of local bike hire shops around, or we can arrange it for you.
---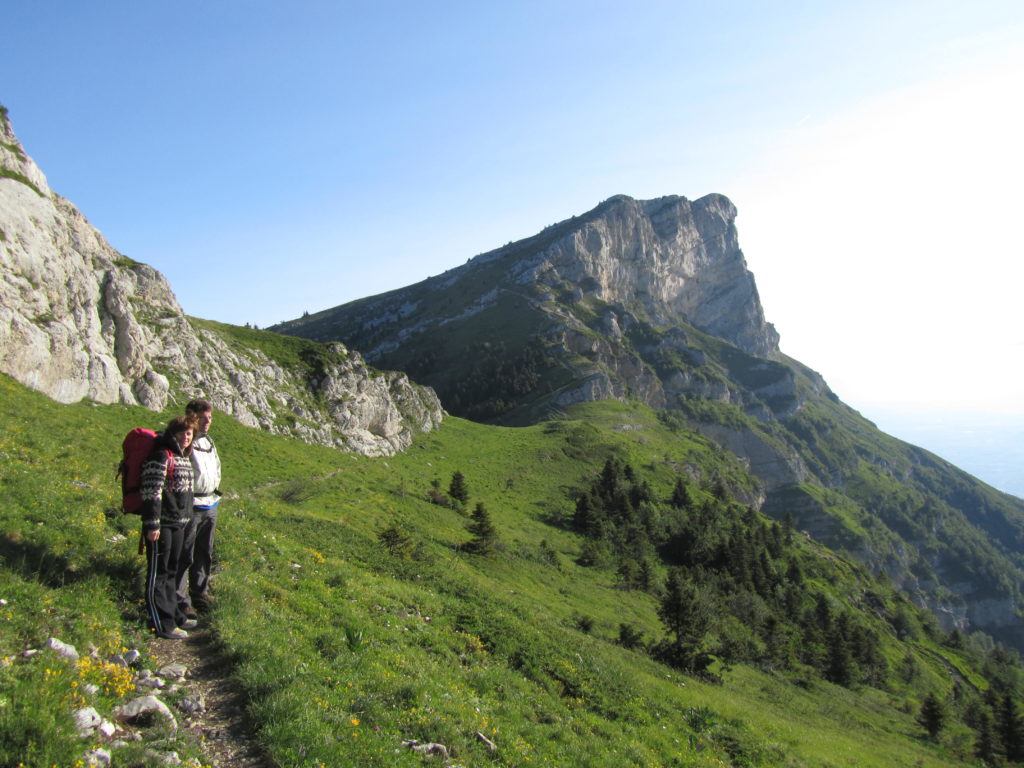 Walking and hiking
The famous hiking network of the 'Les Grandes Traversees du Vercors (GTV)' is at your doorstep at Ferme de la Grande Moucherolle, and allows you to navigate your way through the stunning natural beauty of the Vercors regional park – with or without donkey!
---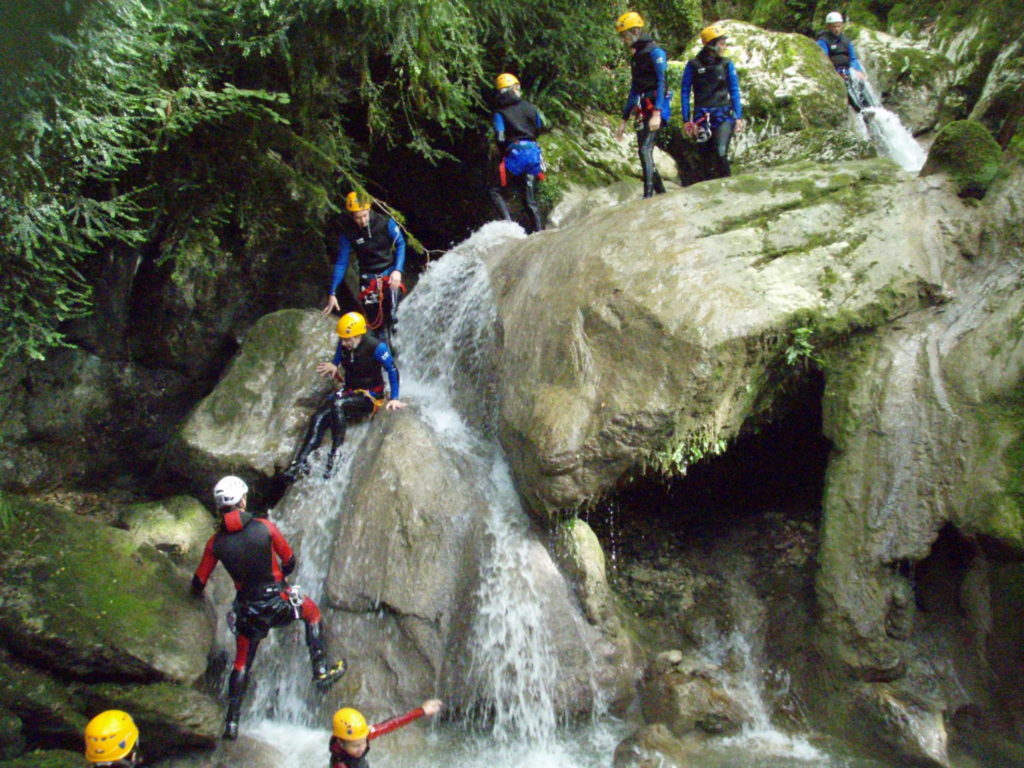 Climbing and Canyoning
There are many official rock climbing sites to choose from across the Vercors region, and spectacular sites for canyoning in Gorge du Furon, between Villard de Lans and Engins. More information about these activities is available from the tourist office site of Villard de Lans.
---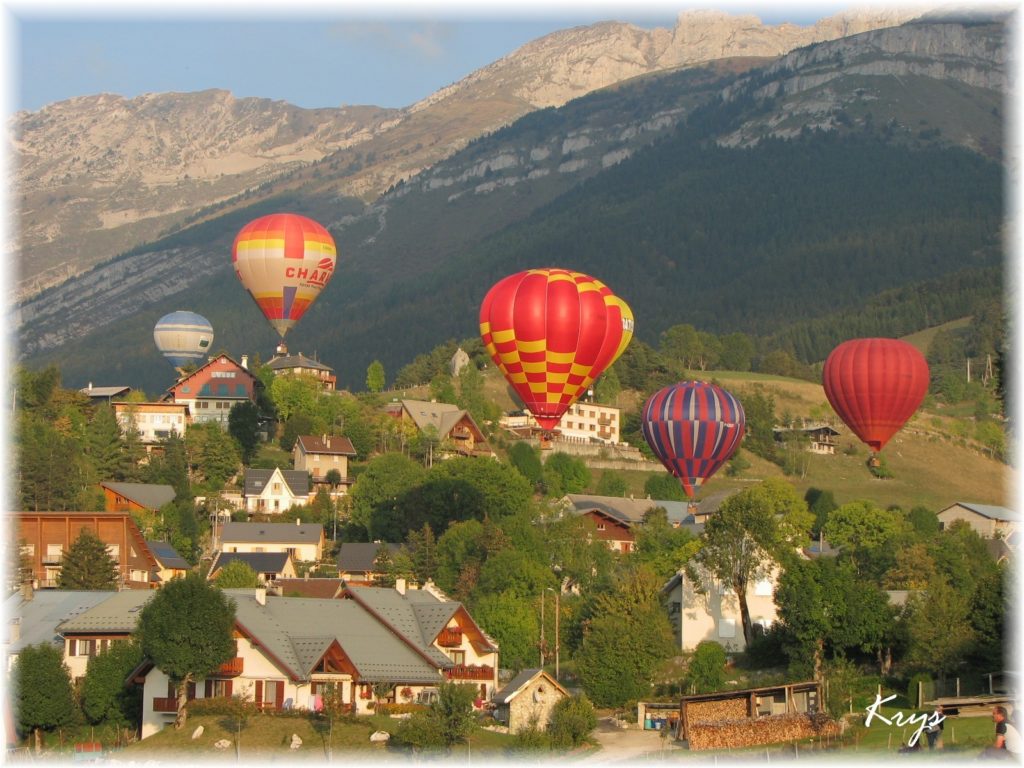 Paragliding and hot air ballooning

Paragliding for beginners or the experienced is popular in the mountains near Lans en Vercors. Hot air balloons are often seen in the skies of the Vercors and are a fantastic way to explore the wonderful countryside from above. More information about these activities is available from the tourist office site of Villard de Lans.
Annual key event: Festiv'air in October
---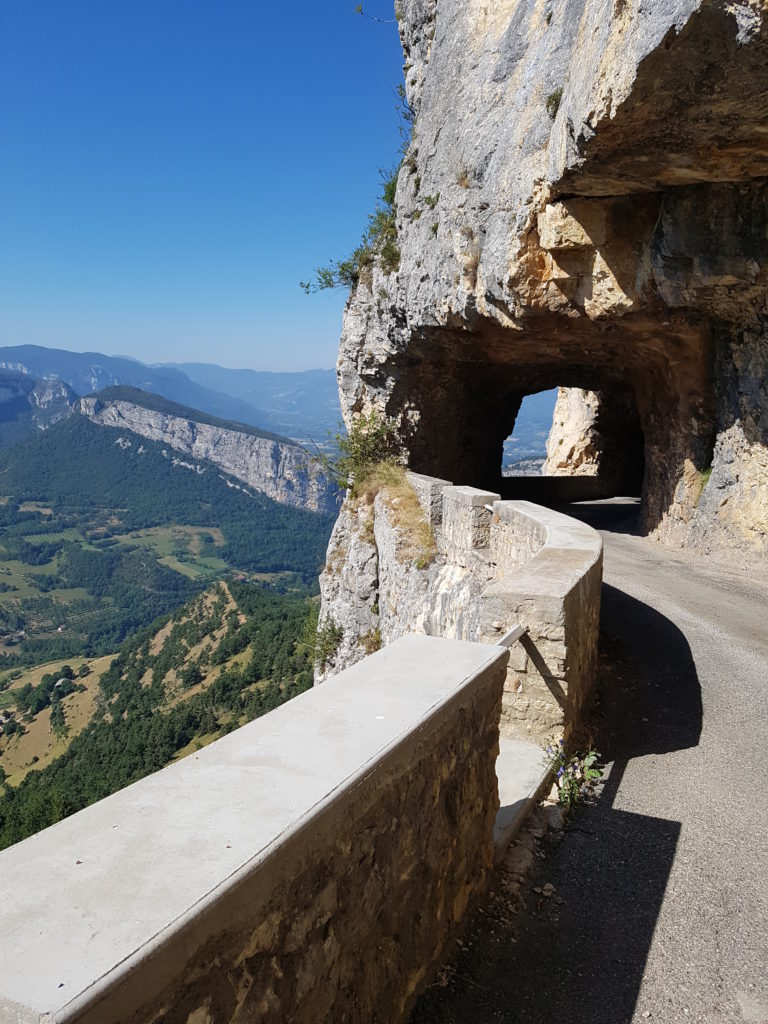 Motoring
With its famous 'balcony roads' such as Combe Laval, Route de Presles and Gorges de la Bourne, it is no surprise that the Vercors attracts motorists and bikers from across Europe to experience these frightening but beautiful roads carved out of the cliff edges.