Ferme de la Grande Moucherolle is a 300 year old Vercors farmhouse with beautiful views of the surrounding mountains. The farm is no longer a working farm, but has a long and rich history of serving the people of the Vercors.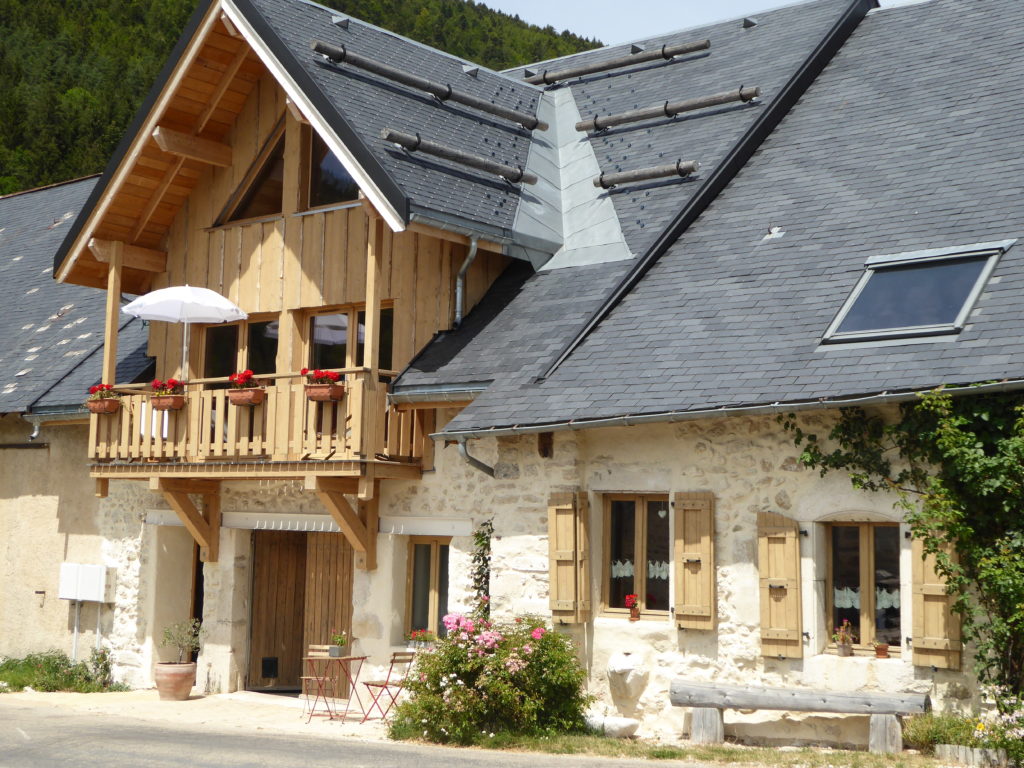 Ferme de la Grande Moucherolle is light and airy with 140 m2 of living space in the holiday home. It has 4 double bedrooms, 3 bathrooms and a large open plan living area with kitchen.
It can be rented as a complete holiday home for up to 8 people during school holidays and holiday weekends, or as individual bed & breakfast rooms outside school holidays.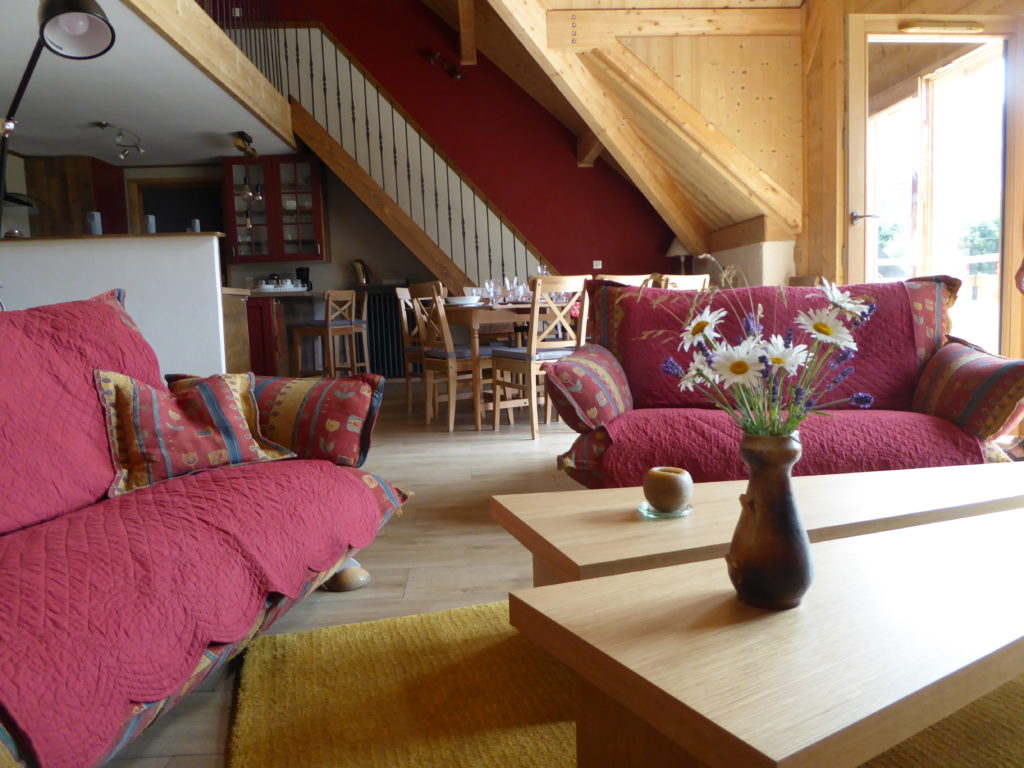 It is located in the countryside on the popular Via Vercors cycle route and is a pleasant 2 km stroll away from the heart of the village of Villard de Lans, with its many cafes and restaurants, cinema, ice rink and swimming pool etc.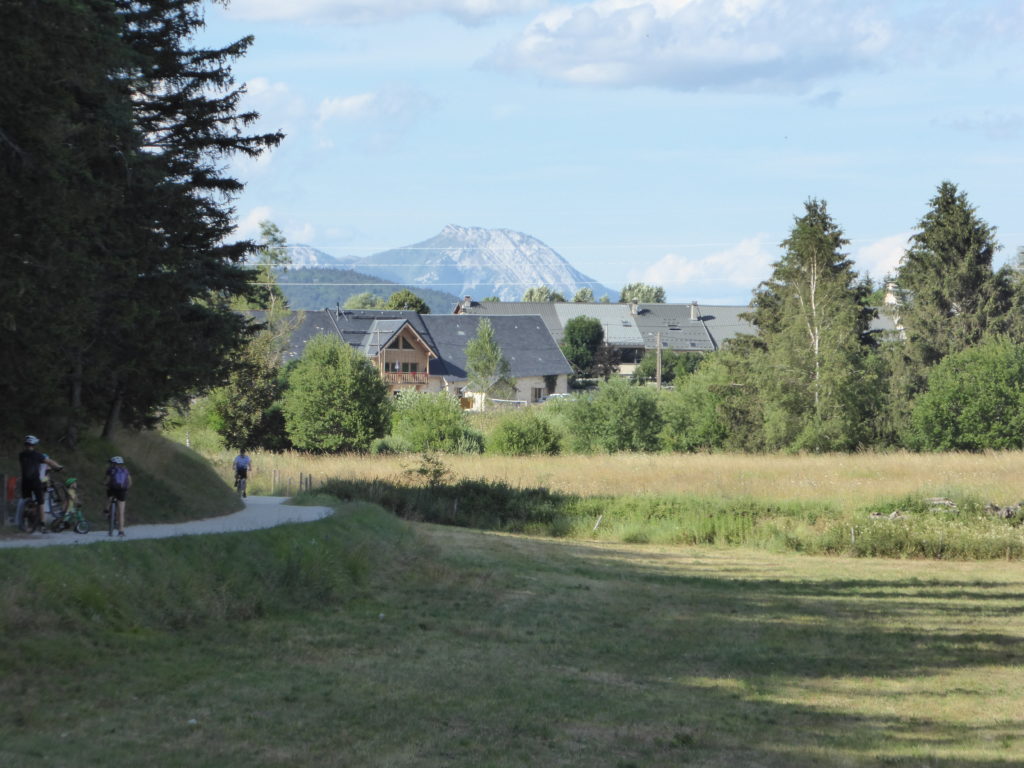 In winter, Ferme de la Grande Moucherolle is perfectly located for easy access to the most popular Alpine and X-country ski resorts of the Vercors.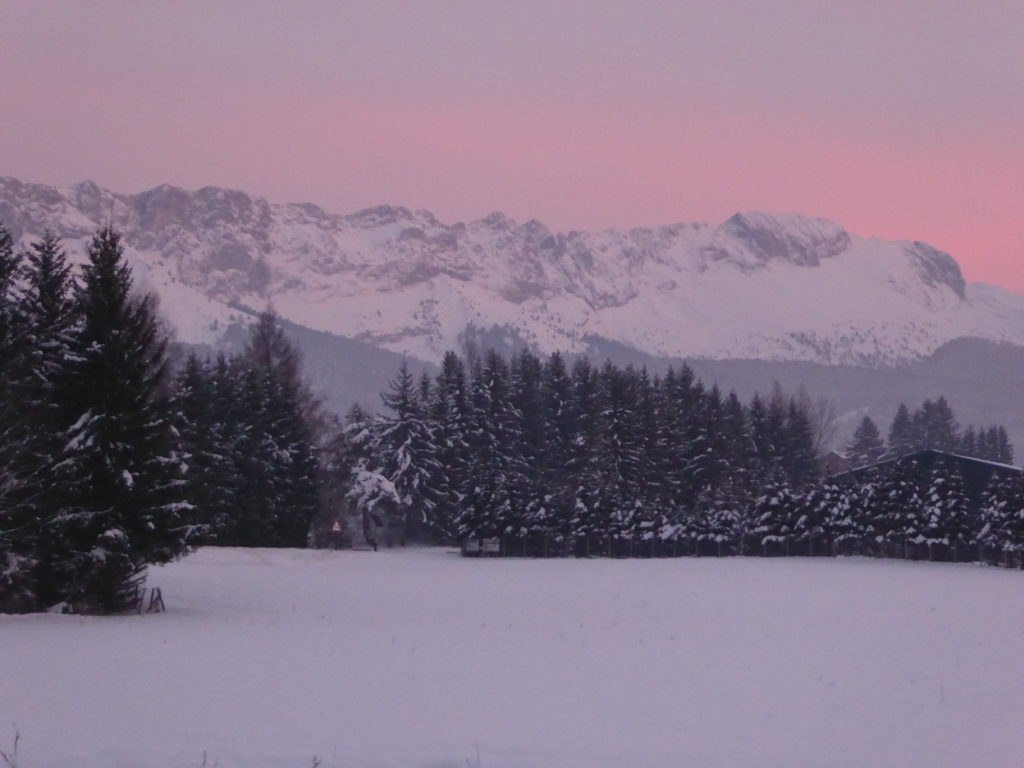 ---
Address and Contact Info

95 Chemin de la Bourne, Les Geymonds
38250 Villard de Lans
France

Tel: 06 30952314 (francais) +33 621110691 (English, Nederlands)
E-mail: andre@lagrandemoucherolle.com
---