There are many things to do in the Vercors during winter!
---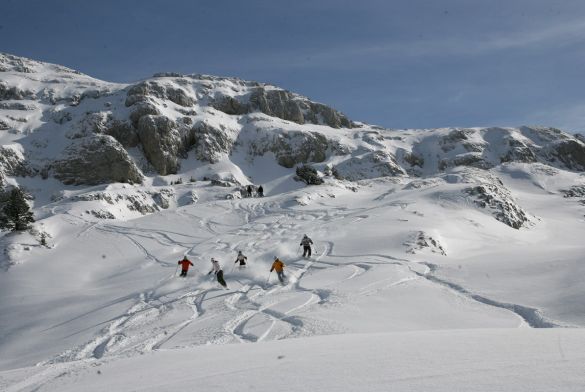 Alpine Ski
The Vercors ski resorts are famous with the French but virtually unknown to those outside of France, who tend to flock to the mega resorts in the High Alps.  With resorts in Villard de Lans, Meaudre, Autrans and Lans en Vercors, there's plenty to choose from nearby.
The resorts in the Vercors are family friendly and not overly commercial, resulting in short queues and plenty of time and space to enjoy skiing at any level.  The best time of year is mid January to mid March, when snow is plentiful.
---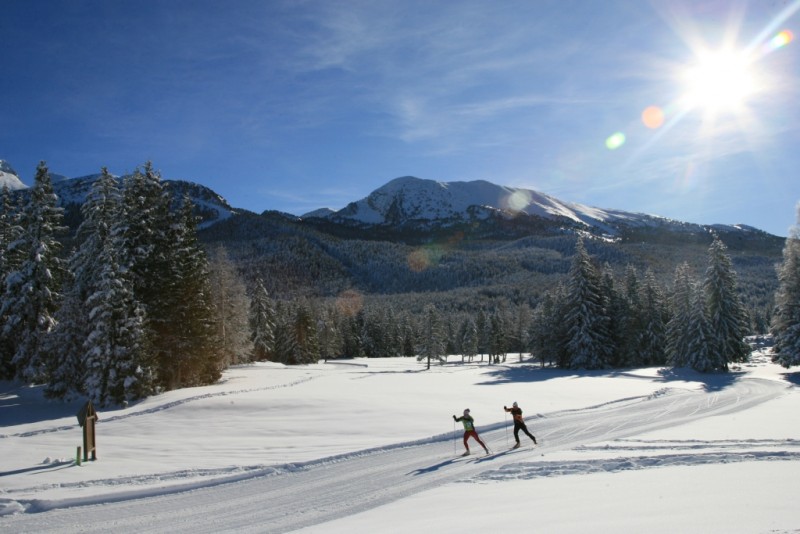 X-country ski
The Vercors is the home of many olympic x-country ski champions, and it's no surprise why. With endless beautifully prepared tracks all over the region you'll be spoiled for choice and never have to ski in the same place twice during your holiday.
---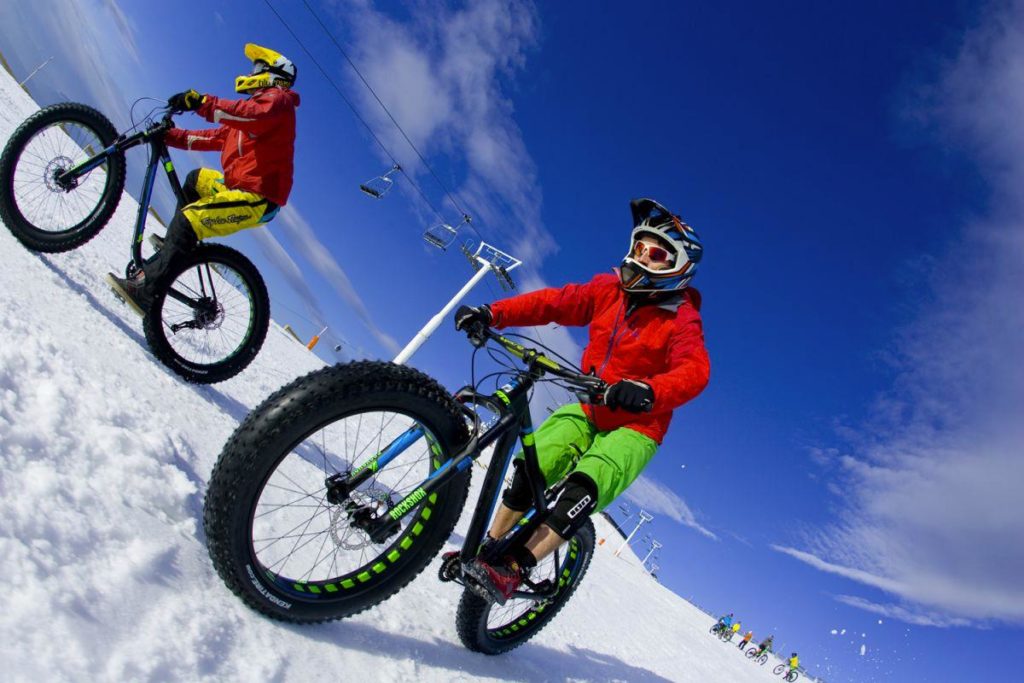 Fatbiking
Relatively new to the region and developing very rapidly is fatbiking – (electric) mountainbiking in the snow with fat, oversized tyres to ensure good traction. An entire network of signposted tracks has been developed, dedicated to this new sport.
---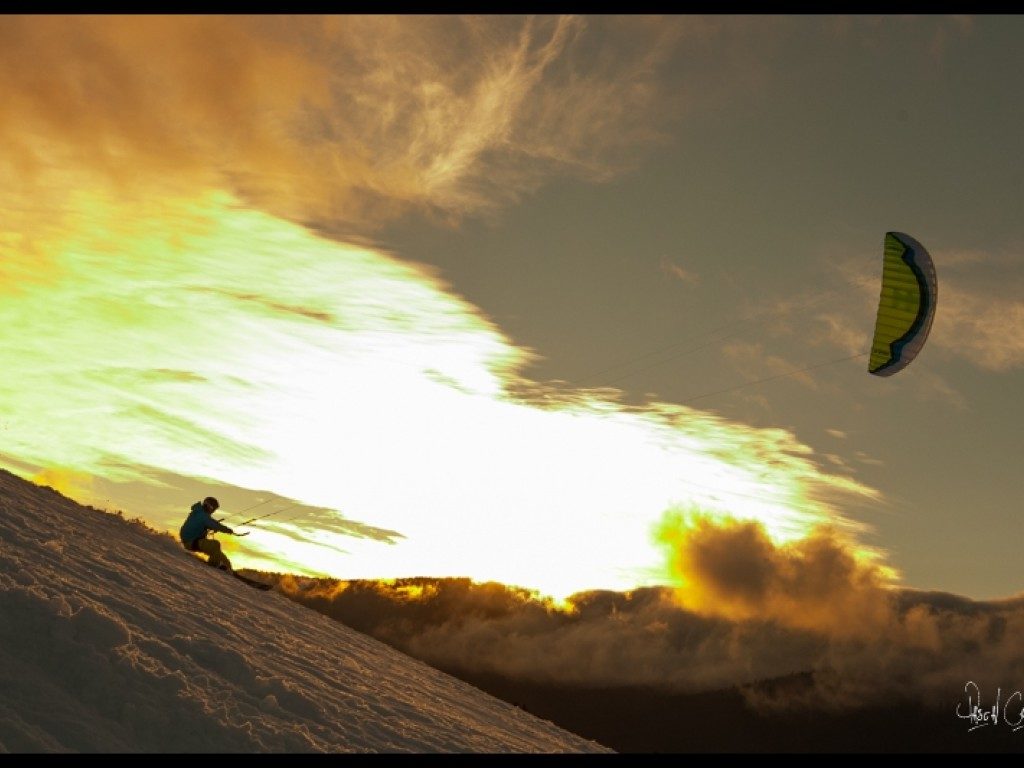 Snowkite
A large section of the valley between Autrans and Meaudre has been assigned to this sport which is the equivalent to kite surfing, but on snow of course.
---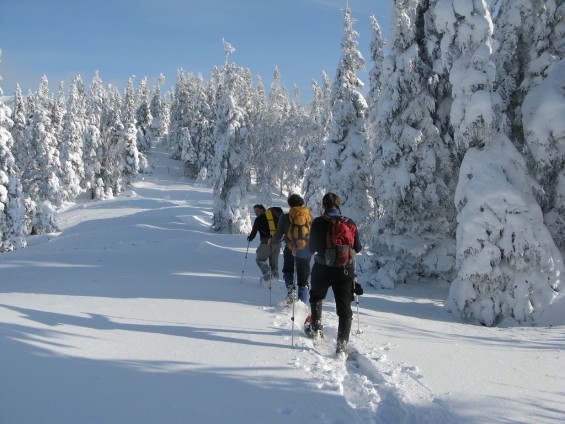 Hiking
Just like in the summer, walking and hiking is a favourite pass time in the Vercors winter too. Special tracks for hiking are well signposted to avoid running into skiers or fatbikers during your wonderfully peaceful trek. Several basic huts are positioned high in the mountains where you can stay overnight free of charge without the need to book. Just don your snowshoes and start walking!